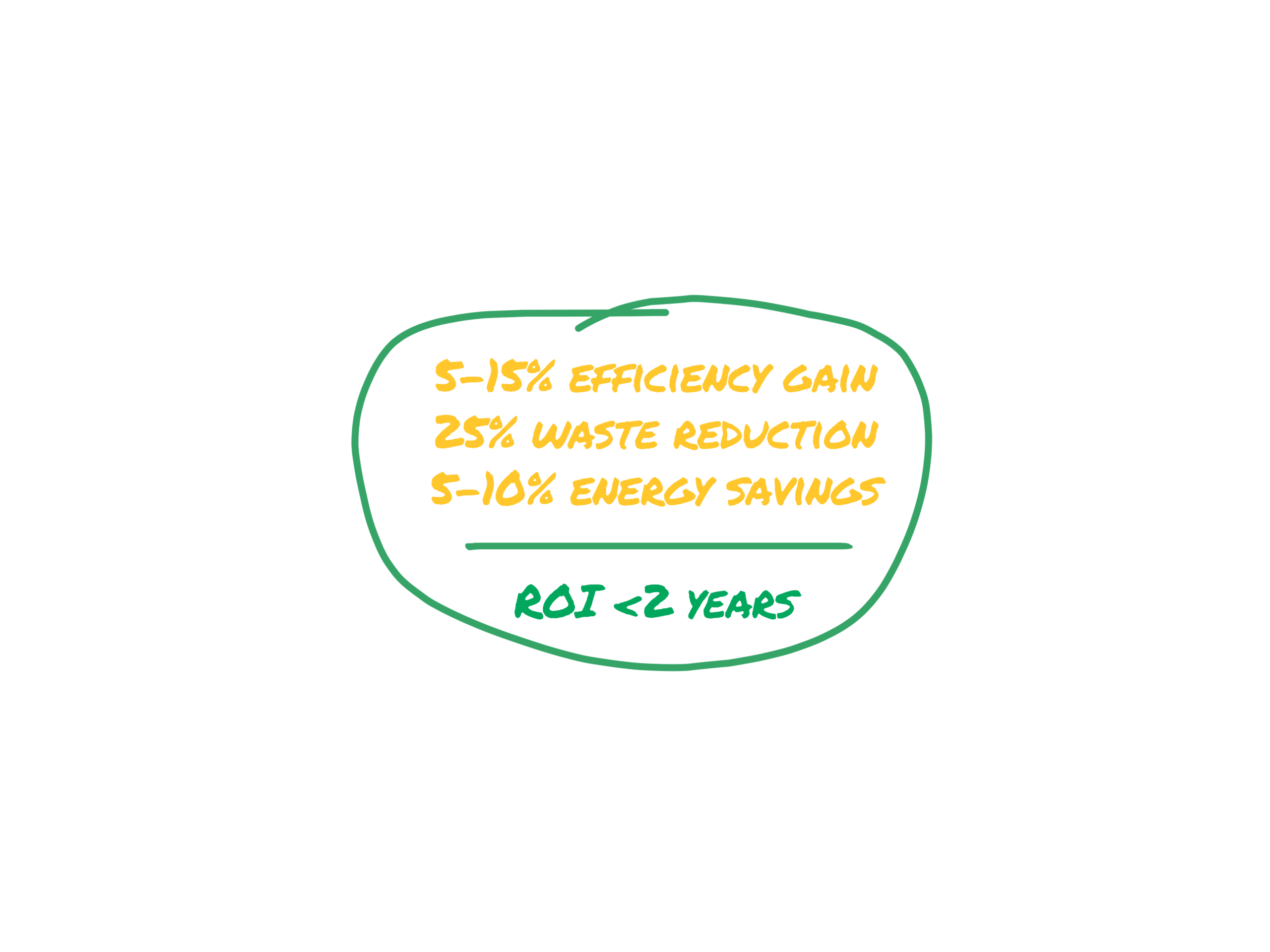 -
We are BMSvision, how can we help?
With experience since the 1970s, we can truly say that we are experts in Manufacturing Execution Systems (MES). Our R&D experts develop hardware and software for the discrete manufacturing industry, with a focus on the textiles and plastics industry.

Start your journey to Industry 4.0 and the Smart Factory with BMSvision. Find out more about the who, how and what.

Our 18 years partnership with BMSvision results in constant MES innovation and perfect integration with the planning and monitoring of 480+ looms in our 3 weaving mills. Optimizing the factory floor resources with the BMSvision MES WeaveMaster allows us to fully focus on our core business at Cedro Textil.

Wagner Faria

- Senior Business Analyst

The biggest asset is the online visualization of both the machine statuses and the visualization of the planning tool with customer specific settings. It is very easy to make changes in the planning and to communicate them to the workfloor.

Geert Baillievier

- Production Manager
WISA has more than 25 years of experience with MES systems. When our old MES was suddenly out of order we replaced it with a BMSvision PlantMaster.

The short period in-between we discovered how important it is to have real-time insight into the production progress. MES software makes it possible to work paperless, communication goes efficient and especially PlantMaster's reporting tool helps to improve the processes.

Paul Van Heck

- Operations Manager