Management Dashboard
Transform your manufacturing data into actionable insights
Management Dashboard allows the combined graphical and textual presentation of any data available in different BMSvision software modules in real time on a single web-based page. As such it can be used on a tablet, mobile phone, PC.
Each user can create his own dashboard showing important KPI's at a glance. For example, the manager can have all important information regarding efficiencies, quality and energy consumption displayed.
Management Dashboard can also be used for quick and effective communication of e.g. the actual performance (OEE), outputs/rejects, alarm conditions on a DID (Digital Information Display) on the plant floor.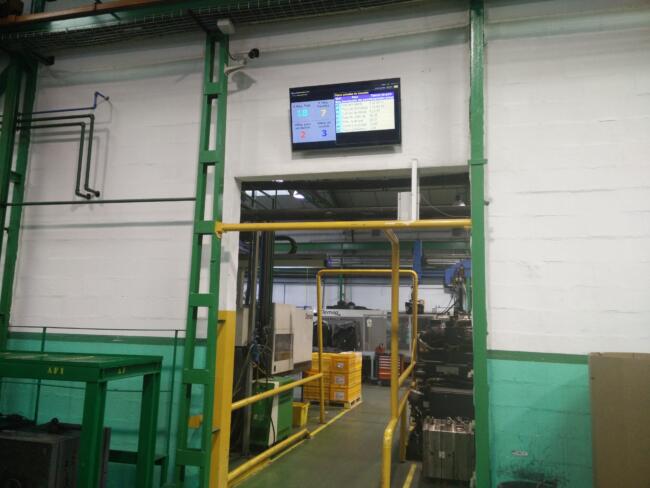 Real-time data and insights

Reduce costs

Monitor efficiency and quality metrics in real time

Centralized monitoring and control
Features
Different controls and graphics available for displaying of data
Combinable with intranet pages
Automatic page turning
Machine filtering
Zooming functions
Drill down to details
Refresh rate setting
Role based security and privileges
Benefits
Reduction of time spent to analyze data
Performance and energy awareness
Access to KPI's any time and everywhere
Employee empowerment
Questions?
Submit your data and you will be contacted by one of our experts