BMS at ITMA ASIA 2016 (21-25 October 2016)
BMS will be present at ITMA Asia 2016 in Shanghai with a stand in the weaving Hall H3 Stand C14, focusing on Industry 4.0 and how its systems contribute to smart textile manufacturing.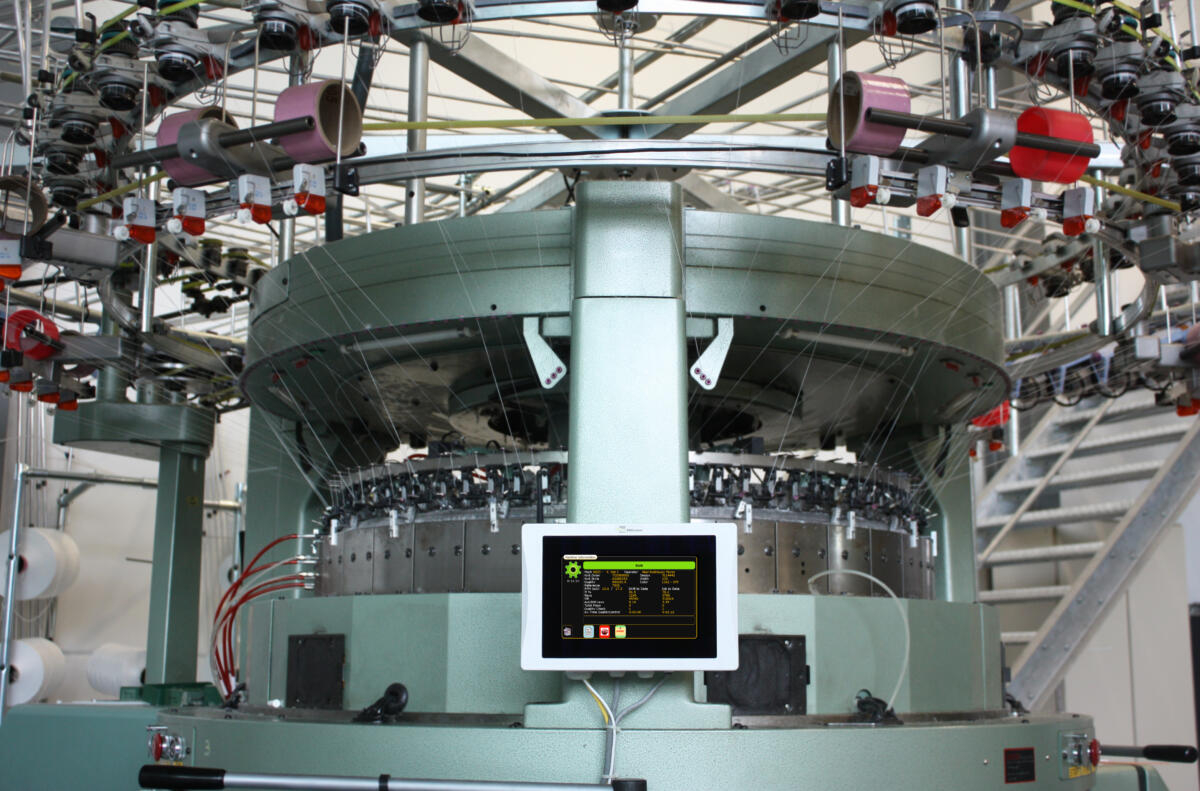 BMS will show the latest version of its Manufacturing Execution Systems (MES) for weaving, knitting, tufting and spinning, all based on wireless data collection technology. All of these systems include software modules for real time machine monitoring, production scheduling, fabric inspection, yarn inventory management and traceability. A complete new generation of touch screen based data collection hardware (data units) will be introduced.
A lot of effort has been spent on the development of a new report generator allowing combination of real time data and history information in the same reports. The seamless integration with the data collected by the BMS EnergyMaster system, provides management with full transparency about the energy consumption in the plant and allows reporting of crucial KPI's such as the Specific Energy Consumption (SEC by style), the energy efficiency and the total energy cost for each production order.
For fabric inspection, the Cyclops automatic on loom inspection system with its latest software features supporting inspection of grid fabrics, carbon and Kevlar fabrics and various other types of technical fabrics will be shown. For grey and finished inspection, a brand new inspection terminal, the QT, in combination with the latest version of the QualiMaster software will be presented.
All BMS applications now also support the use of mobile devices for both data entry in the plant as well as reporting. As such, weavers can for example enter declarations or consult information from the server on a tablet or mobile phone. A new module "Management dashboard" allows the combined presentation of data available in different software modules into one single web based report. With this tool, the user can create his own dashboard showing important KPI's at a glance. As such, the manager can have all information regarding efficiencies, quality and energy consumption displayed in real time on one single screen, either on PC, tablet or mobile phone.
Pictures:
Management dashboard on tablet
DU11 on circular knitting machine